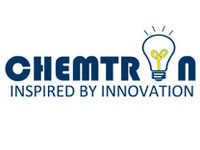 Chemtron was started in 1996 in Singapore. Being inspired by innovation, our first venture was in the Life Sciences.
Focused on the backbone of research which comprises of Biochemicals, Antibodies, Cloning, Elisa Kits and Lab Systems, Chemtron provided solutions to researchers in their field of expertise.
To keep up with the fast changing environment that we are in, Chemtron has now ventured into new fields such as Health Care and 3D Solutions.